Guests of all ages are invited to join Santa and his helpers kick off this holiday season. From the tree lighting ceremony and afternoon tea to holiday workshops, Christmas brunch and more, The Post Oak Hotel has a variety of one-of-a-kind holiday experiences for you and your loved ones to enjoy.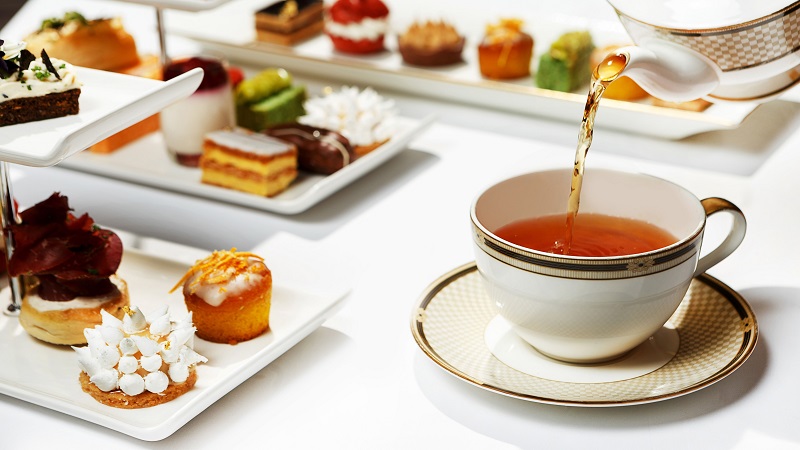 Holiday Tea
January 2-3
---
Transport to a Parisian patisserie with Afternoon Tea in Bouchee. Offering a wide assortment of freshly-baked pastries, light bites and desserts accompanied with the finest tea by TEALEAVES, the expert blender of choice for Five-Star hotels. Pricing is $60 per person, plus tax and gratuity. Reservations are required between 1:00pm-4:00pm by calling 346.227.5131.
Tea Service will continue throughout 2021 beginning January 8. Make our Afternoon Tea a regular outing in the new year!